Situated in a gorgeous rural location adjoining a family home, Hydegate is a remarkable pet resort. Our facilities and services are in a class of their own, with every pet treated as a VIP and nothing ever too much trouble.
Different by design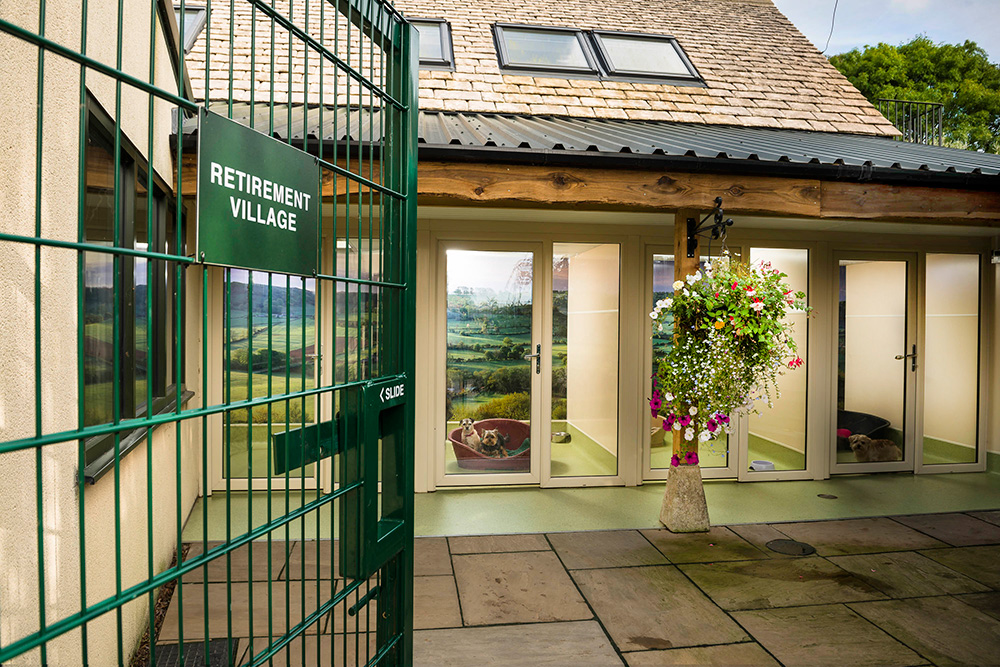 Exceptional quality and care have been our hallmark since we opened in 1987, with everything we do centring on what pets need and want. Spacious, cleverly designed apartments give them superb comfort and confidence, we lavish tremendous love, care and personal attention on each and every one, and our flexibility means that your pet's stay is always exactly as you want it.
A top team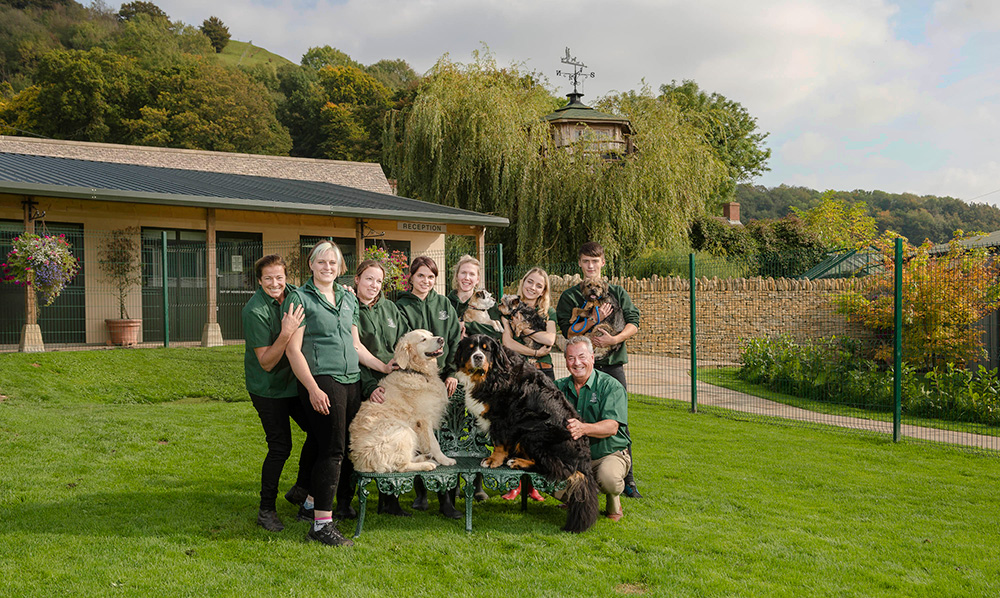 Headed by founder Terry Meredith, we are a good-natured, helpful and hard-working team, and we put heart and soul into looking after our guests and their owners. We are all highly trained, fully qualified, experienced and knowledgeable, with our accreditations ranging from NVQ Level 3 to degrees in animal care and management.
Seal of approval
Our methodology was developed in consultation with Dr Robert Mugford – Britain's leading animal psychologist and a behavioural therapy pioneer, whose career has included training the Queen's corgis. As well as making sure of very happy pets, we are regularly singled out for student placements such as the Institute of Veterinary Science, University of Liverpool and the Royal Veterinary College, University of London.