Booking enquiries
Our prices start at just £24.00 per day for dog boarding and £16.50 per day for cat boarding. Our complete price list for all of our apartments and services is available here. Our prices work on a daily rate so that the apartment is reserved for your pet from 8:30 am on the day of drop off and until 4:30 pm on the day of departure.
We also offer doggy daycare, with a full day's care for your dog starting from £18 per day.
For booking enquiries please use our online enquiry form below or call us on 01453 860557 or email contact@hydegatepetresort.co.uk. Please use email or the enquiry form where possible as we are running on minimal staff due to coronavirus and do not have a full time receptionist.
All grooming bookings should be done through our groomer Hannah where possible on 07756593634.
Our opening hours are from 8.30am – 4:30pm Monday – Sunday.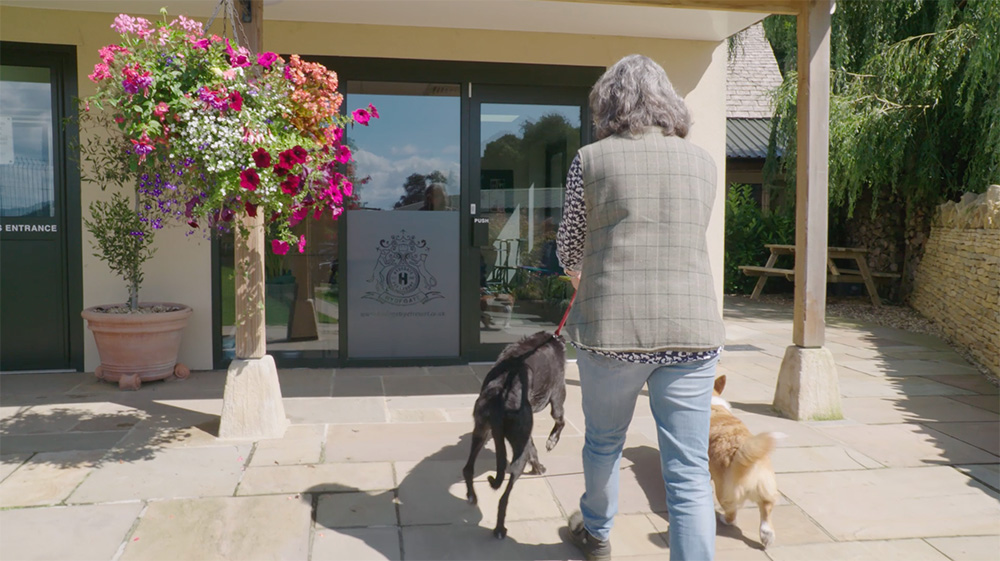 Booking Enquiry
If this is a booking enquiry, please provide the following information.
Pet species (dog/cat)
Number of pets
Name of pets
Preferred accommodation
Dates of stay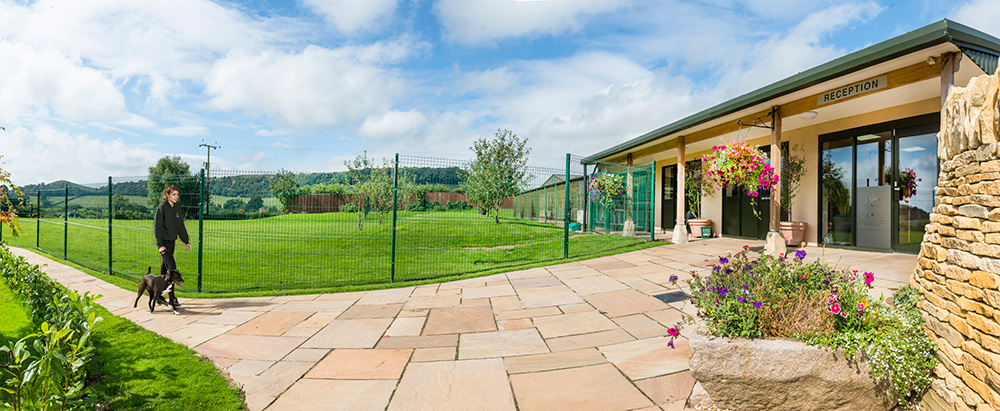 If you have any queries, concerns or would like to discuss your specific requirements, please get in touch.
Please read our Terms & Conditions before booking.