Booking enquiries
We offer a free trial day and prices start at just £21.00 per day for a dog and £15.00 per day for a cat. Our complete price list for all of our apartments and services is available here.
Please also take a moment to read our advice on what to bring on your first visit.
For booking enquiries please use our online enquiry form below or call us on 01453 860557 or email contact@hydegatepetresort.co.uk.
Opening hours are from 8.30am – 5.00pm Monday – Sunday.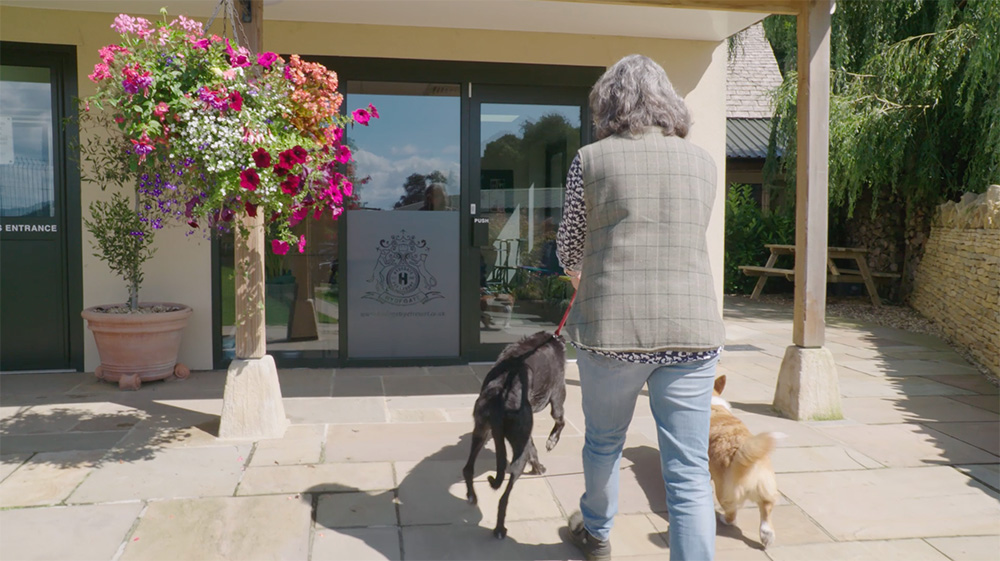 Booking Enquiry
If this is a booking enquiry, please provide the following information.
Pet species (dog/cat)
Number of pets
Name of pets
Preferred accommodation
Dates of stay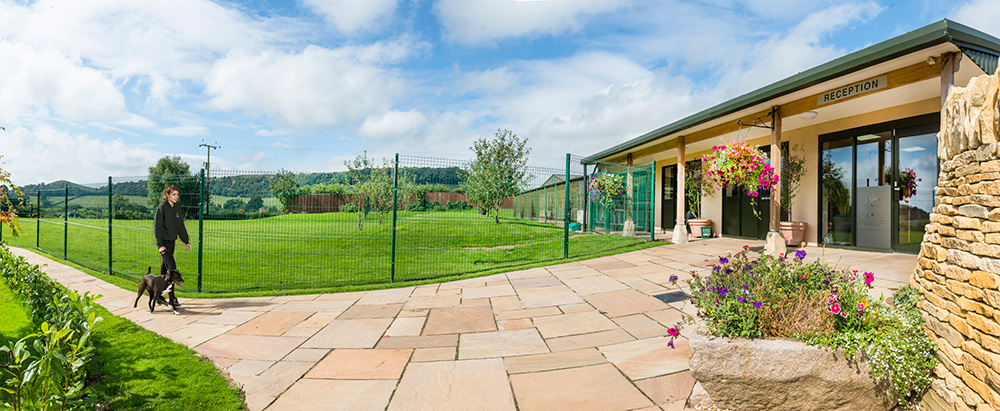 If you have any queries, concerns or would like to discuss your specific requirements, please get in touch.
Please read our Terms & Conditions before booking.