Professional dog grooming for resident and non-resident dogs is available on-site with our fully trained groomers, Hannah and Sophie.
We provide extensive grooming services for all breeds of dogs – whether they are staying with us or not.
Our experienced groomers will make sure that your dog is not only expertly groomed but also thoroughly enjoys the experience.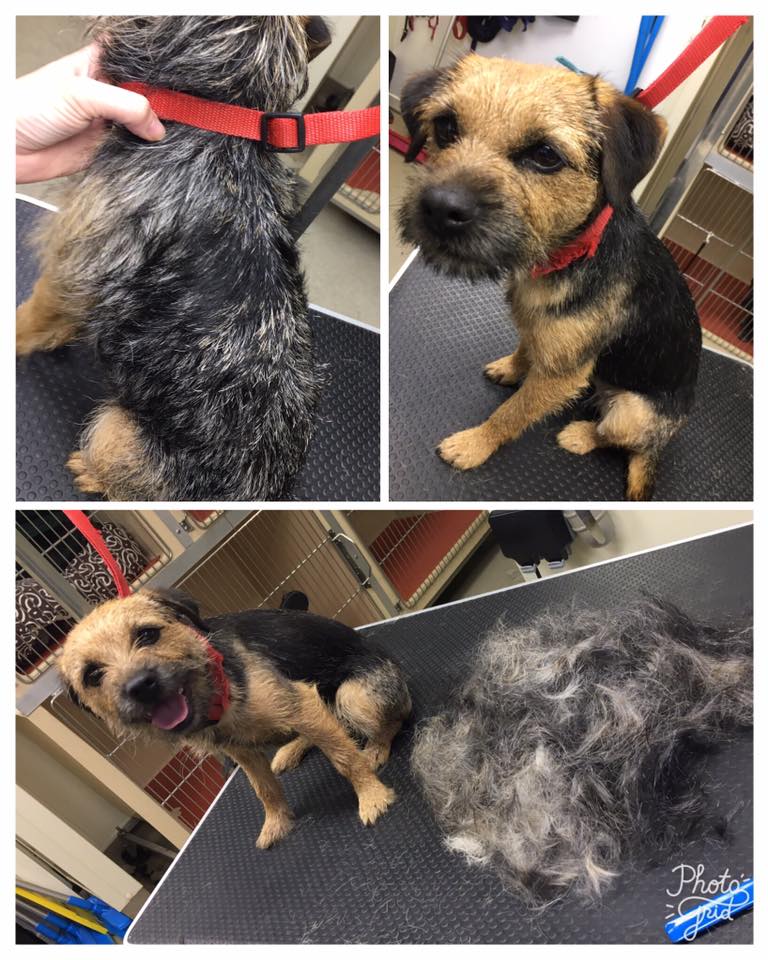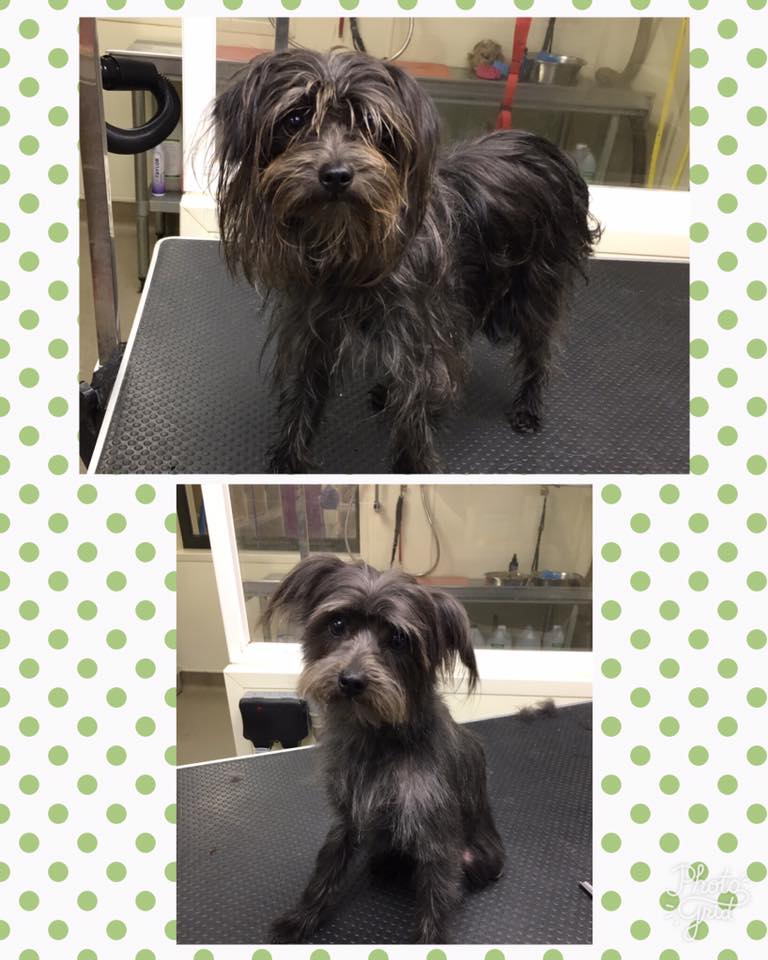 We provide:
Grooming to suit your requirements
Show standard grooming – appropriate techniques, including hand stripping, to conform to the Kennel Club's breed standard
Regular trim – for comfortable, tidy and easy to maintain coats
Options include:
Hand stripping
Styling
Clipping
Brushing
Bathing
Nail cutting
Ear plucking
Bath and brush-up – bathing, removing dead hair, brushing and nail trim
A grooming session can take from half an hour to four hours. Grooming appointments are available in business hours. We suggest booking in advance as there may be a waiting period.
All grooming bookings should be done through our groomers where possible:
Hannah – 07756593634
Sophie – 07393875318