Our luxurious cattery was purpose-designed and constructed in consultation with a leading feline behaviourist and the RSPCA. Kept at a constant 19 degrees for optimum comfort, the indoor bedrooms fitted with clean, cosy beds have their own secure outside run with countryside views, which can be freely accessed all day.
A triple-measure security corridor is in operation at all times, ensuring that your cat is always safe in our care. We have staff on site 24 hours a day and the vets we use visit round the clock.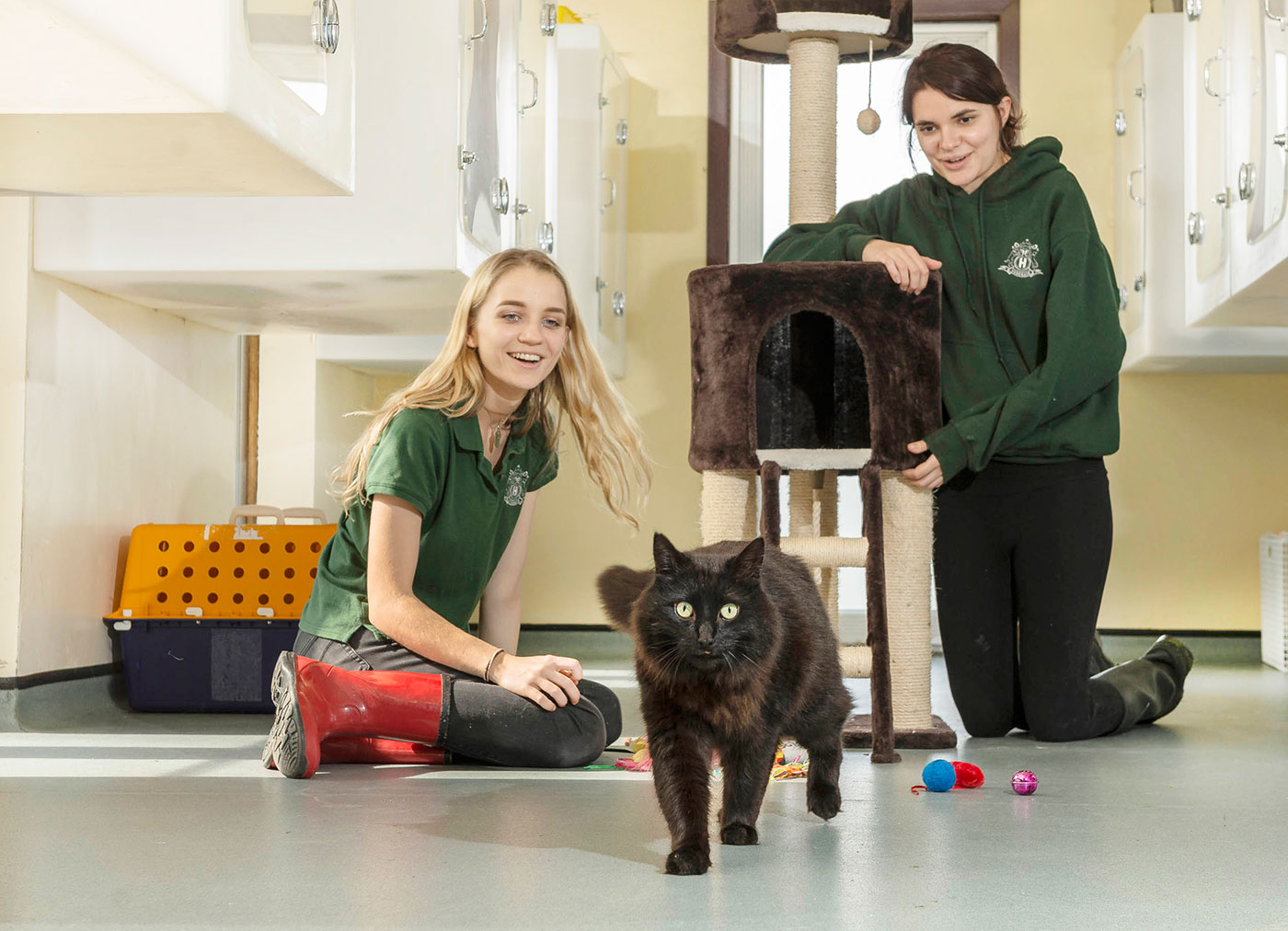 We provide superb care as standard, including making sure that we have a complete understanding of your cats feeding habits, likes and dislikes, and we give you a full report on their stay when you collect. You can also opt for additional care sessions to suit you and your cat.
Take a look at the care we provide:
Standard Care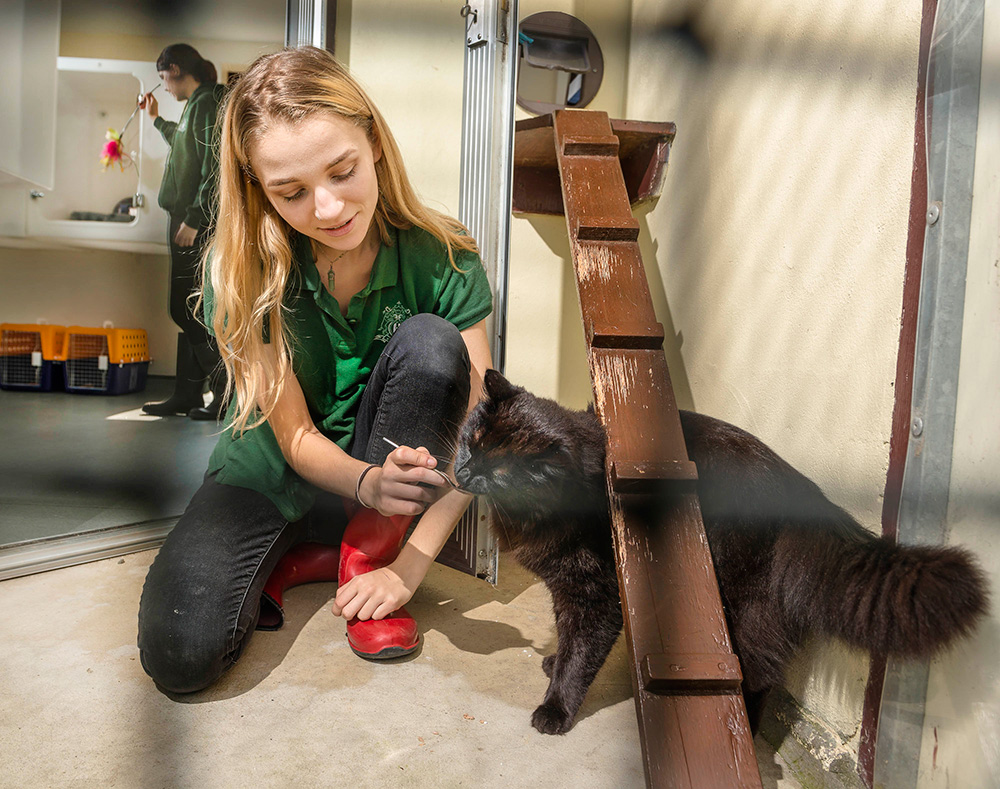 Our standard level of care is anything but standard. It comprises:
A daily one-to-one care session, such as playing with toys, cuddling or grooming according to your preferences
Two or more meals a day depending on your pet's needs
Daily monitoring and recording of your cat's health and wellbeing
We'll discuss the information we've recorded in full with you when you pick up your cat.
Extra Care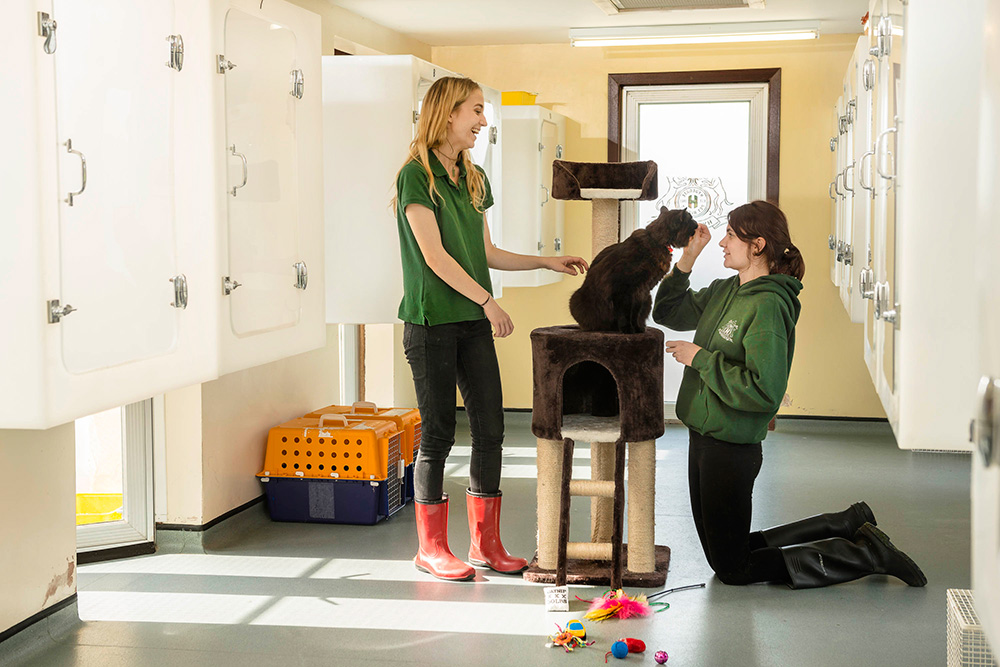 In addition to our standard care, choose up to four of the following sessions per day:
Meals
We provide a variety of quality tinned and dry food:
Burns Adult
Burns Kitten
Felix Tin
Whiskas Tin
If your cat is on a special diet or your preference is not on our list, we're happy for you to bring in their food.